The Reading and Northern has been a rare bright spot in the world of signaling. A commitment to its Reading heritage has resulted in numerous signaling structures being preserved along with attempts to install "classic" signaling where new signaling is being installed on its mostly unsignaled territory. The R&N also controls the former Conrail Lehigh Line and for one reason or another has decided not to touch the surviving LVRR signaling along that route. Still, I am still not completely clear on the full extent of the R&N's signal preservation efforts as hinted at in a number of photos I have come across.
We begin near the town of Mach Chunk where the R&N runs a tourist operation in the Lehigh Gorge. i have bicycles along the right of way a number of time and I never noticed this cantilever mast and its freshly painted (albeit turned) signals. Is this a sign of a new interlocking or signaling project?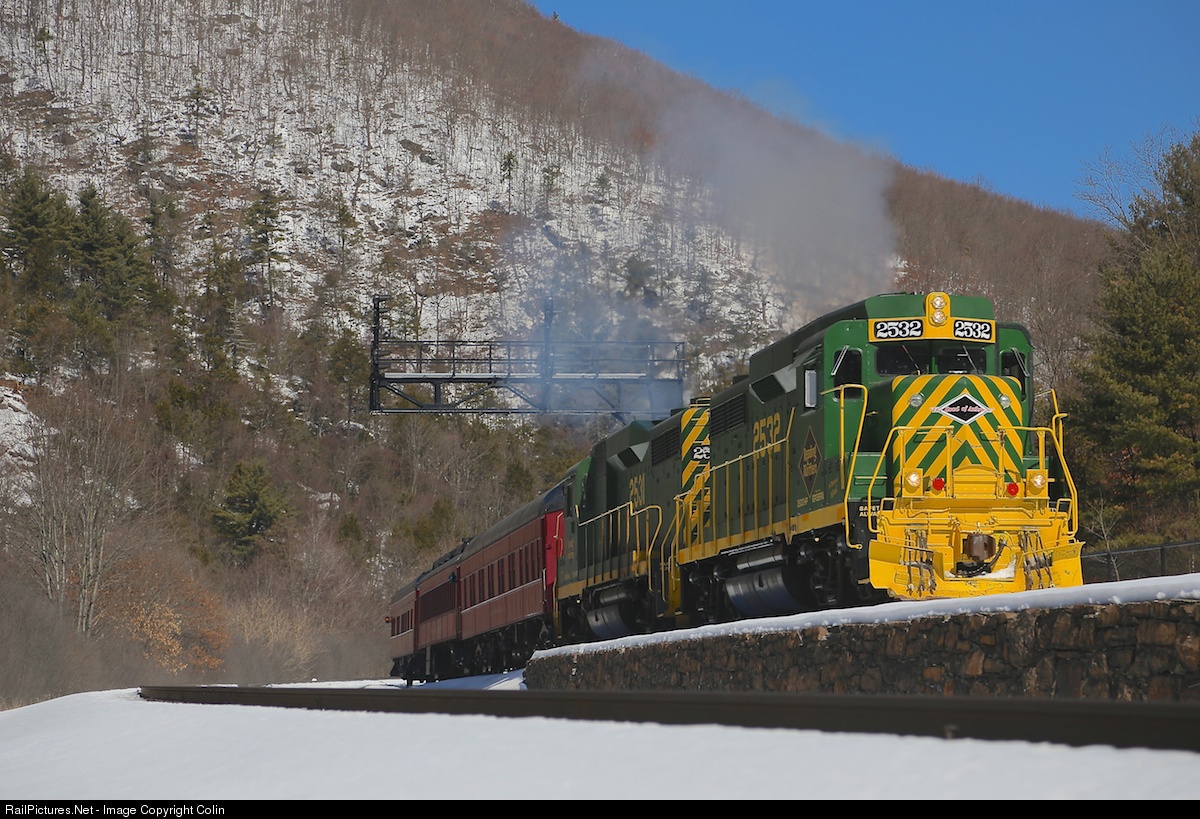 Pottsville is the location of some preserved Reading signal bridges and a tower. Both have been out of service for decades, but then I find a photo showing what appears to be a lit Reading US&S three headed signal displaying a restricting indication. Could be that the photographer is having some fun with Photoshoppe, or it could be another R&N instance of an "island" interlocking designed to eliminate the need for crews to hand throw switches.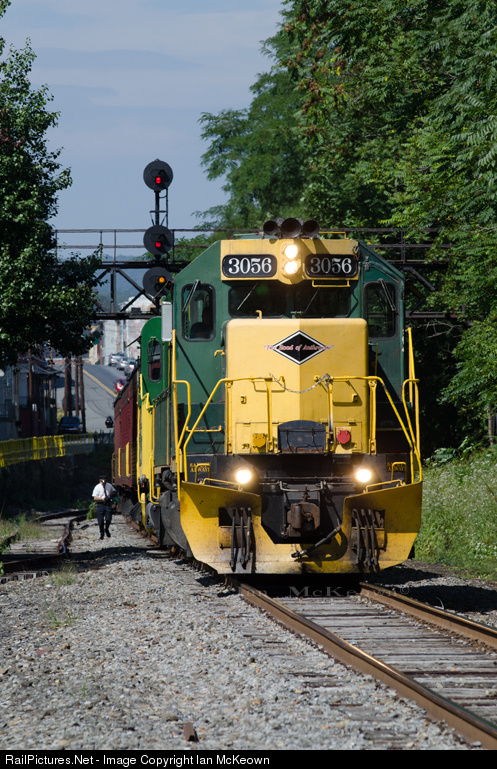 Clearly I need to take another field trip to the area, but if anyone has any information (or photos) please let me know.