I am sad to report that the famous
89 intermediate signal
on the former Conrail Fort Wayne line between Pittsburgh and Leetsdale has been replaced by a combination of Darth Vader cantilever and mast. However, instead of this being the result of a spiteful signal department, it is apparently made necessary because a Hergoz MoW crane tore down the origional PRR gantry.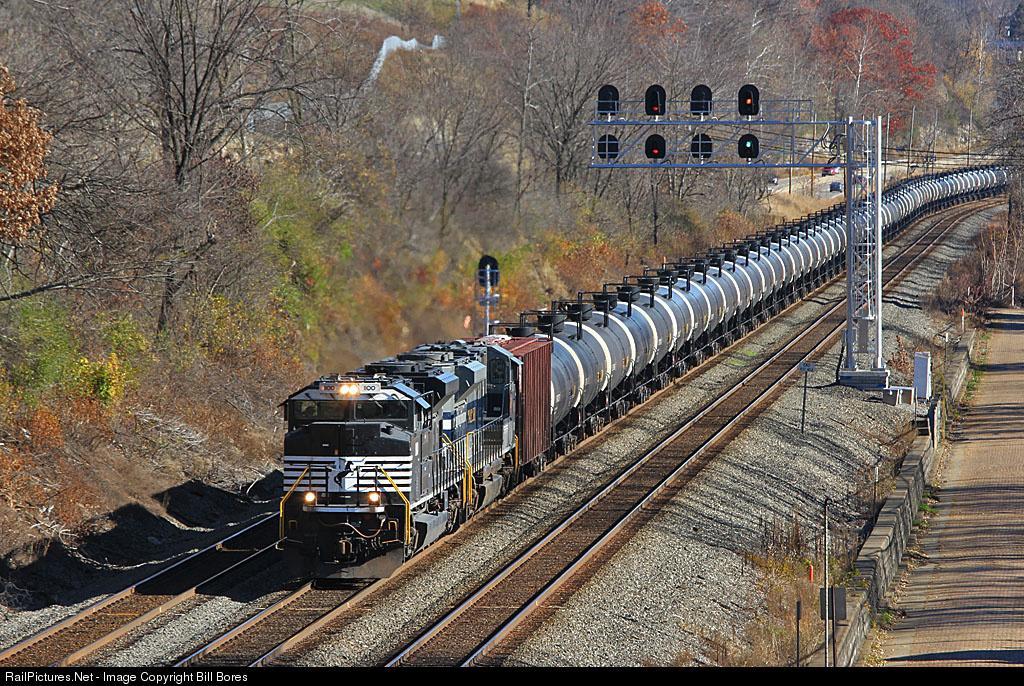 Despite the neutral intentions, this is still a huge loss as the 89 signal was a 3-track PRR PL gantry with a total of 5 signals (track 3 is westbound only). The signal was easily accessible from the adjacent Beaver St.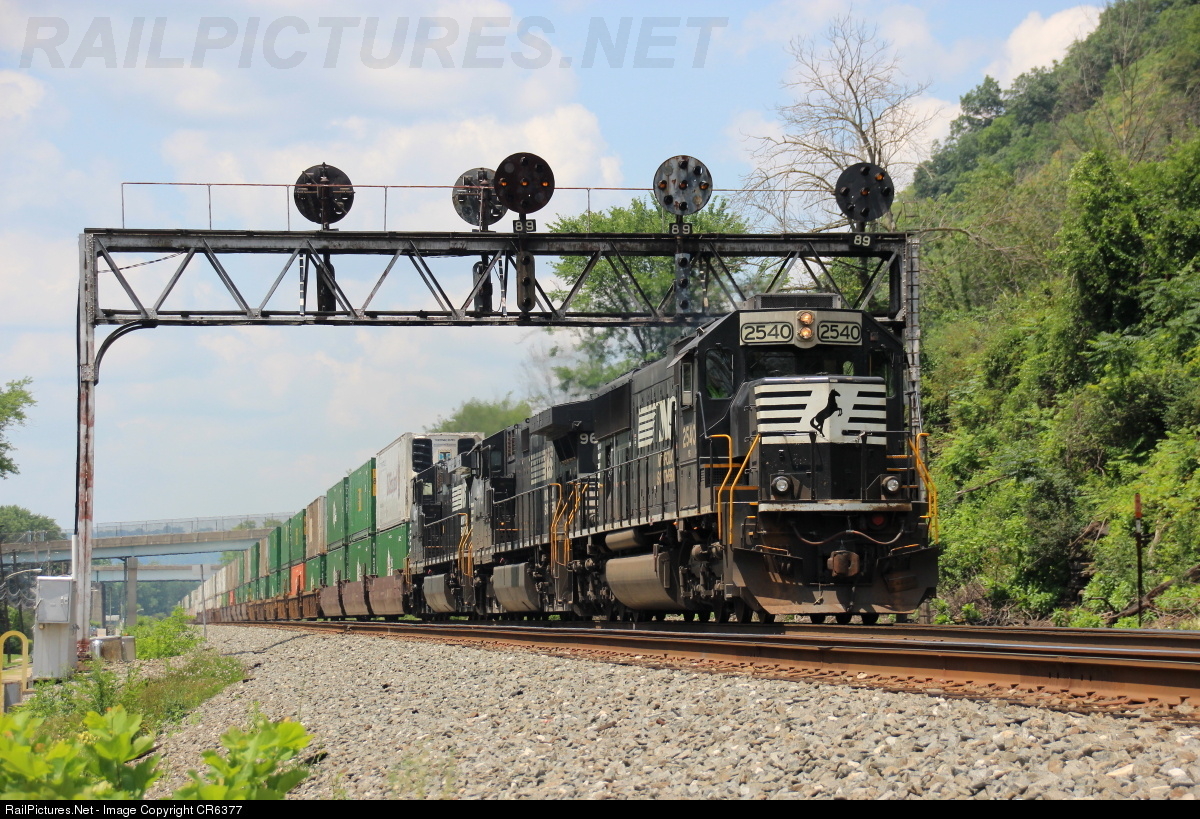 The even bigger loss come from the way that the blocks were arranged resulted the two eastbound signals displaying Approach Medium in their neutral state. Very cool for photo ops and night shots.